LATEST ARTICLES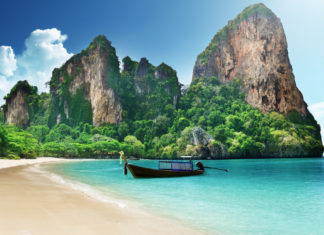 Click here to read my full article...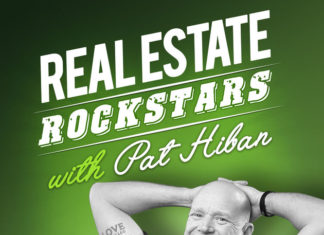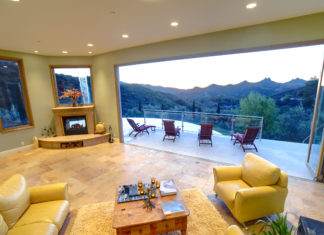 f you're anything like most real estate investors (or hopeful, someday investors), you are amped up to find your next (or first) great deal. The only emotion that rivals the intensity of your excitement...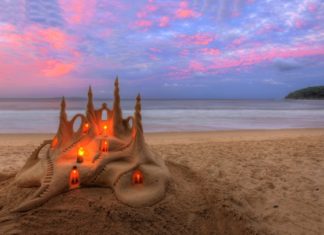 I want to be frank with this article. It's written to a very specific type of member on BP. We all started off like them, but some of us have grown past it. It...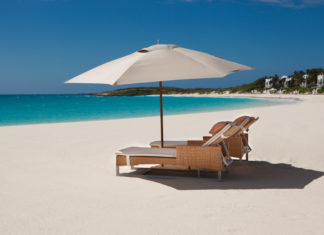 Have you seen that commercial for Red's Apple Ale where the person is trying to decide which drink they would like when the red apple comes flying in, hits them in the head, and...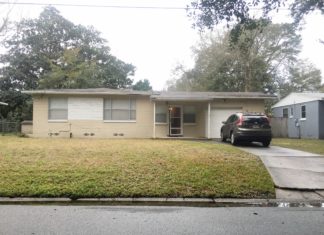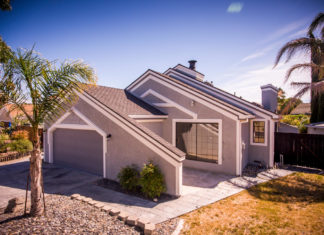 Welcome back to the Cove Court rehab project! So far, the project is starting to take shape as significant progress has been made on the design. I've included pictures of the new tile, shower, cabinets,...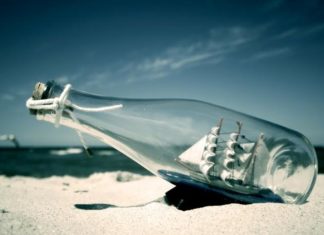 Learn to invest! For the small, small fee of $20,000, we can teach you everything you need to know about how to flip homes, quit your job, and find financial freedom in three months!...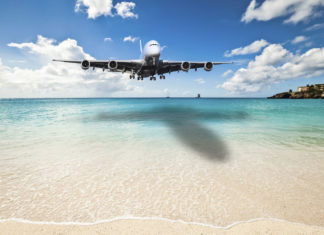 Getting Started Ever wanted to get started buying rental properties but weren't sure just what to do? Welcome to the club! We were all there at one point. The bad news is, you do have...