DON'T MISS
What does it take to truly find success in real estate — especially when you make an average salary and live in an expensive city? That's...
LIFESTYLE
Why Owning Two Homes Can Lead To Big Wealth
LATEST NEWS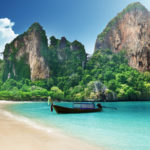 Click here to read my full article...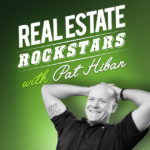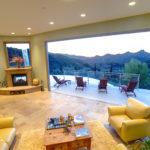 f you're anything like most real estate investors (or hopeful, someday investors), you are amped up to find your next (or first) great deal....
POPULAR ARTICLES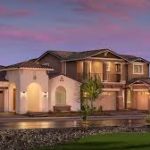 When it comes time to sell your property, it can be a stressful time.  Often, you're not only selling, but also looking for somewhere...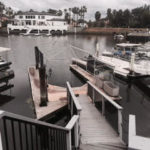 Welcome to the next phase of Cove Court, my most recent rehab-a flip project on the water in Discovery Bay CA. This house is a...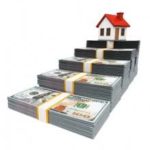 Crossfit. P90x. Insanity. Body building competitions.  Look anywhere around you and you'll see that pursuing physical excellence is all the rage these days.  From...
LATEST REVIEWS
If you're like most people cruising through a real estate investment site, you no doubt saw an article titled "mortgage notes" and wondered what...